Spaces Matter is a placemaking and marketing consultancy that transforms spaces into destinations.
Main image courtesy of Martin Bennett.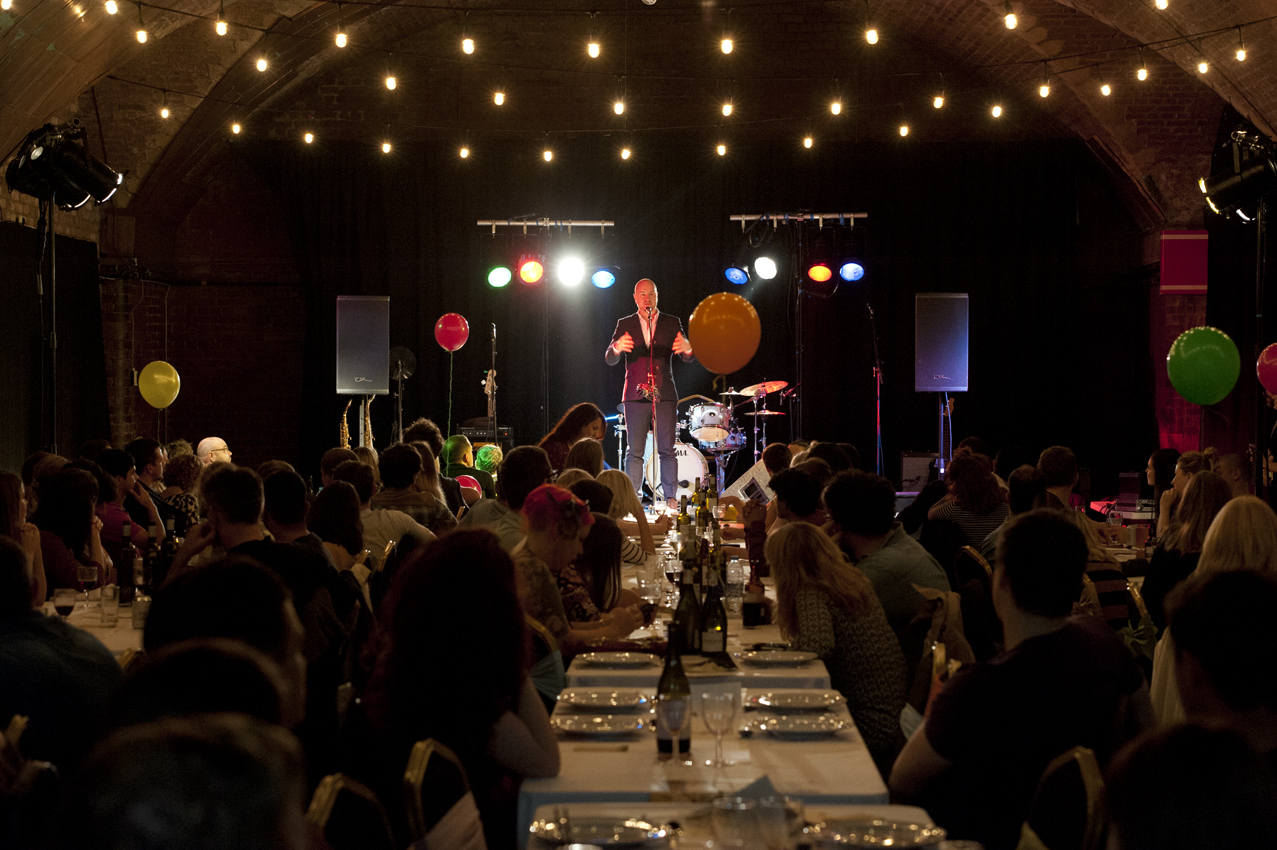 Bringing together your objectives, the needs of the local community and the end audience to get your space firmly on the map.
Devising, executing and analysing all aspects of the marketing mix for maximum ROI on your spend.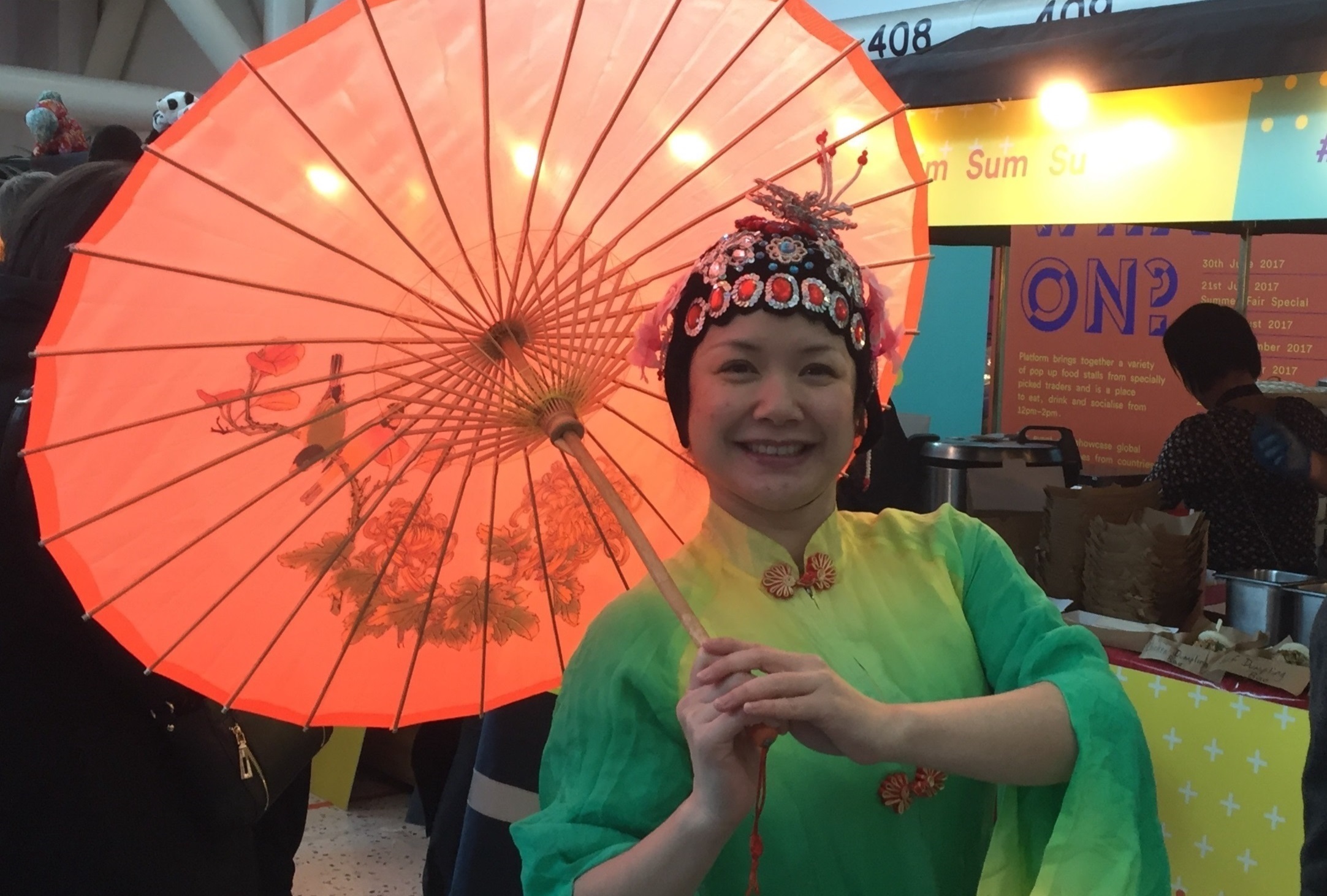 Cleverly designed events to get people talking about you for all the right reasons.